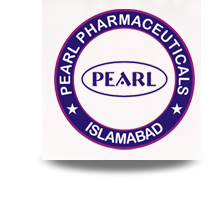 We Strivefor a Happier & Healthier Tomorrow
Pearl Pharmaceuticals is one of the Leading Pharmaceutical Manufacturing & Marketing Company of Pakistan specializing in the development of wide range of Pharmaceutical Products.
Our Mission
The guiding principal of the company has always been " Quality with Efficacy" which has enabled the company to develop new cures. To attain and maintain high goals, Pearl Pharmaceuticals has been assessed and registered against the following quality assurance standards :
ISO 9001:2015 &
ISO 14001:2015.